Kube Filter Subscription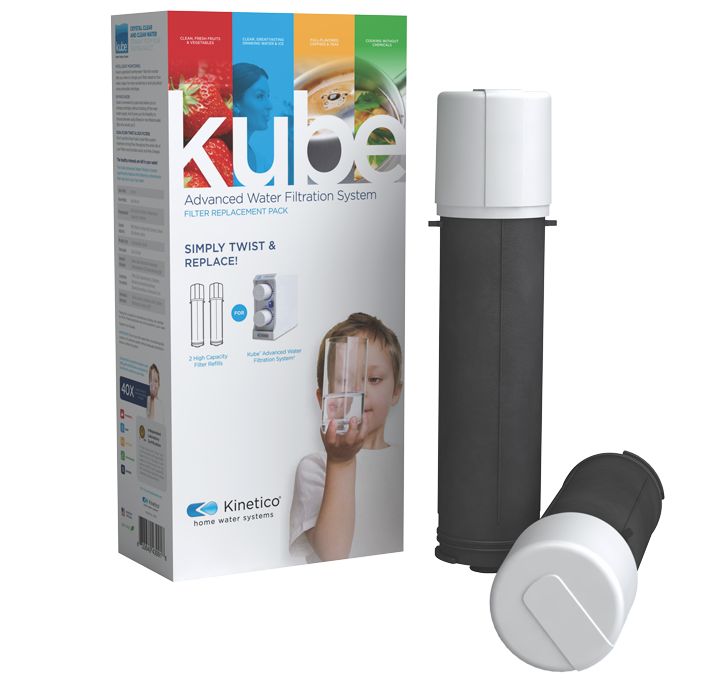 Receive Fresh Filters Fast and Save Money Too!
We made it super easy to keep the worry-free water flowing from your Kube. Sign up for auto delivery of Kube replacement filters, and you'll always be prepared for filter changes.
Kube's contract-free program ensures you'll always have replacement filters on hand when you need them. Simply sign up, and select the frequency for the delivery of your filters. Then, at the appropriate time, your Kube filters will be shipped to you. You'll never be caught off guard, have to rush around to purchase filters or worse yet, go without your Kube water. Plus, you'll receive a $10 discount off of each set of filters. Shipping is free too! There's no cost to sign up, and you can cancel or make adjustments at any time.
Save money, keep your Kube water flowing and have one less thing to think about. Sign up now!