Welcome To The Kube Life!
When asked about their water filtration issues, people told us they often use bottled water or pitchers for lack of better solutions. They don't like the bottled water environmental issues, and pitchers are slow to filter and very limiting. 
They frequently ask, "why can't I simply turn on my existing faucet, and enjoy the water that I'm already paying for?" Now that's a great question! Introducing the new and innovative Kube, by Kinetico. No more water bottles and waste, no more cluttered countertops, and no need to drill another hole in the counter for some of those other solutions. You were right: it clearly is time for a change.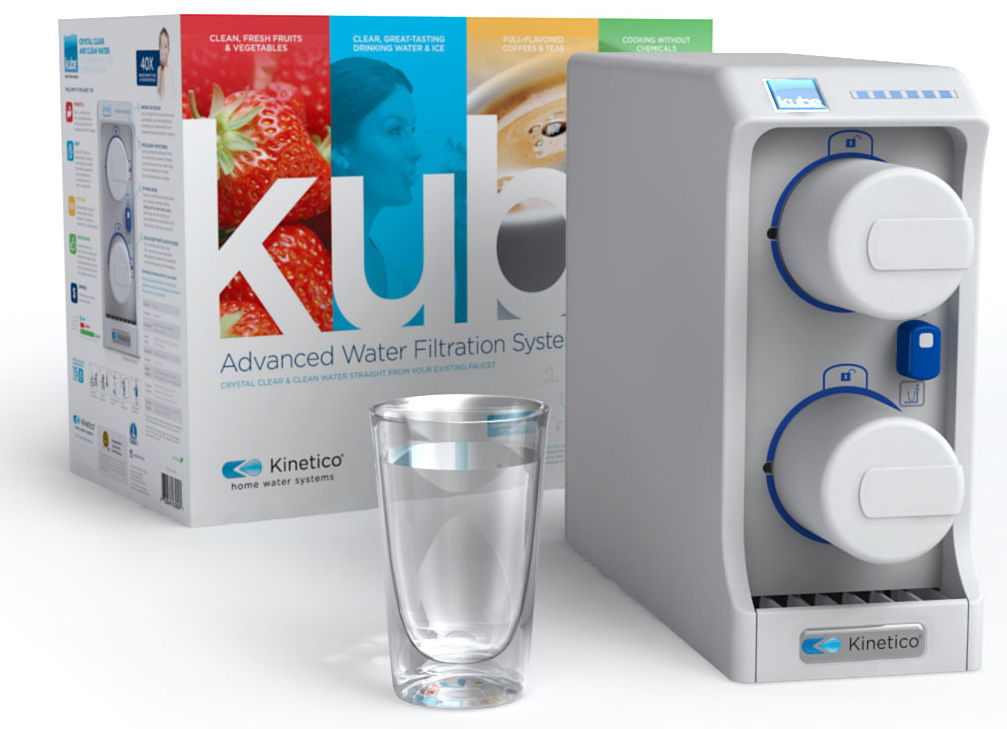 About Us
At Kinetico, we believe clean water and a healthy environment are the most important components to healthy living and overall well-being. Our sole focus is providing best-in-class water filtration products so every home can enjoy great-tasting, healthy water.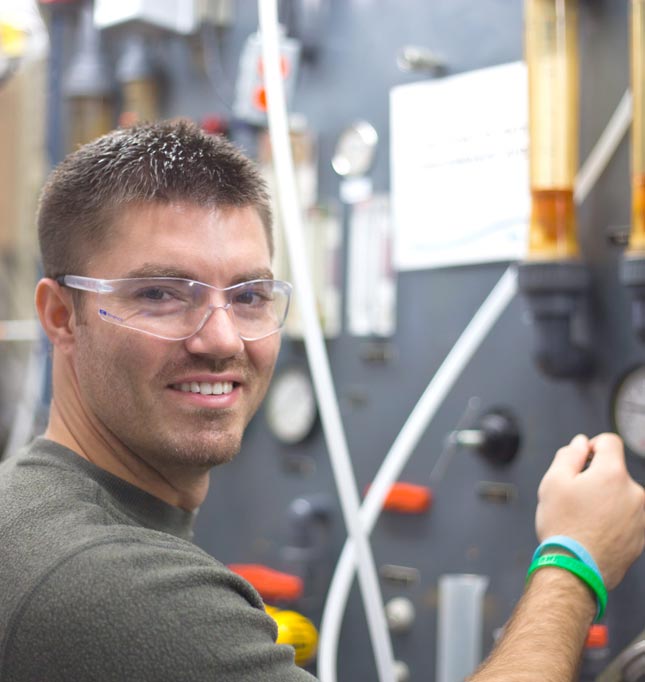 Cleaner Water. Better Living.