Buy Kube Products Today!
Advanced Water Filtration System
Clean water should be simple. With Kube, full-flow, limitless filtered water comes straight from your tap and at a fraction of the cost of competitors. Filling a pot, making formula, getting a glass of water – it's as easy as turning on your faucet. That's the way it should be.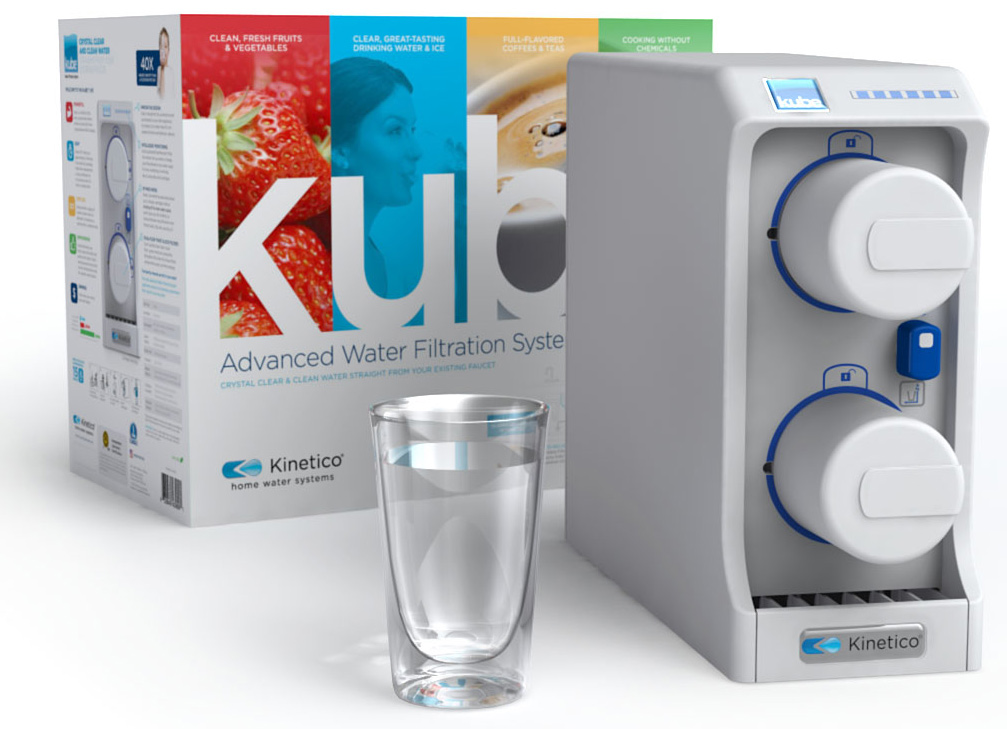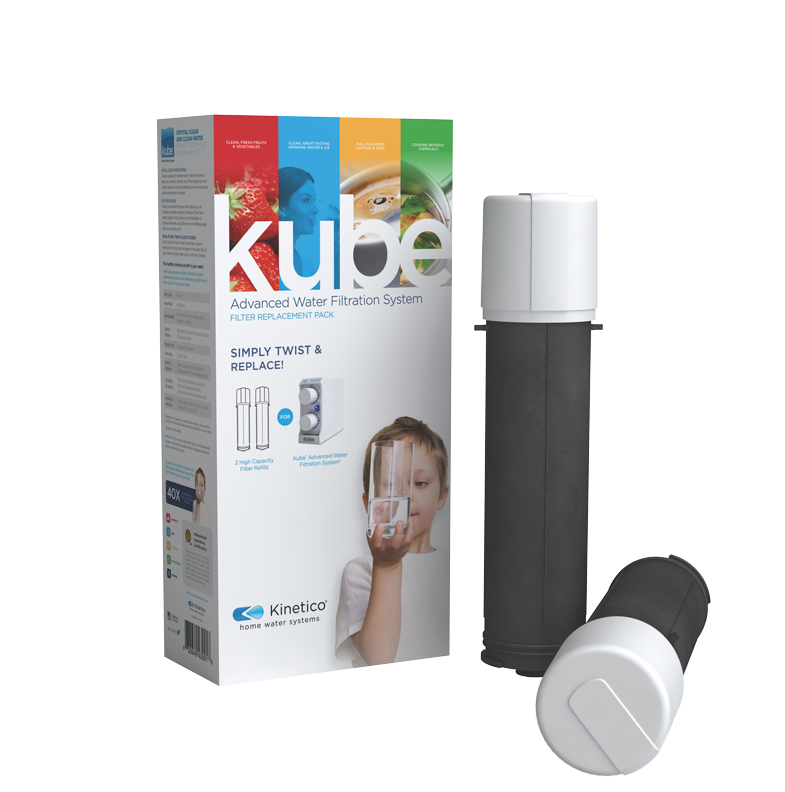 Replacement Filters
Kube filters have an extra long life, but if a red square is showing on your Kube's filter life monitor or it's been a year since you replaced them, it's time for a filter change. Order a single pack and get free shipping or sign up for the Kube Filter Subscription and save even more!